Activity
A Child's Wedding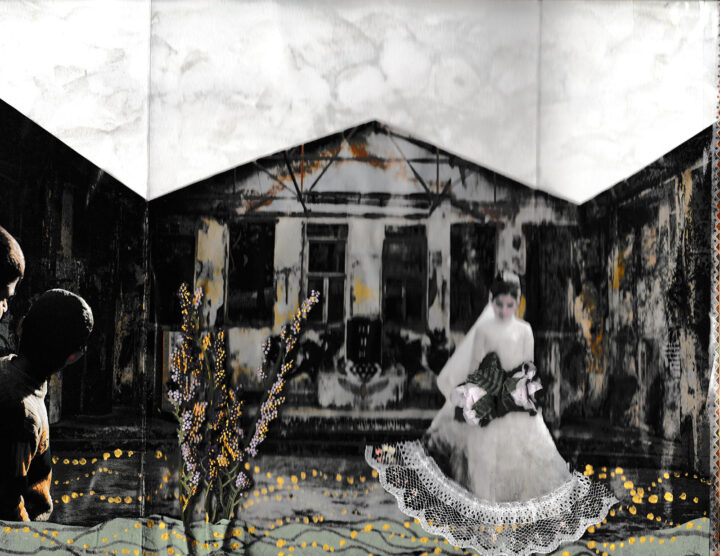 How To Do It
Together, use your imaginations to create an original story based on this picture.
Write down your ideas in response to the questions below.
Give the story a title and read aloud with emotions the story you just created.
The last question asks you to connect the picture to your own stories.
Questions
What do you think is happening here? What is being celebrated?
Where do you think this is taking place? Describe the setting, the buildings.
What sounds and smells could be found there?
What do you think the two boys on the left are saying to the girl in the wedding dress? Create a dialogue between the boys and the girl.
What names shall we give them?
What do you think will happen next?
Share stories of your own wedding experiences at your own wedding or as a guest.